Join us in 2022 for the fifth year of our program of the theory and practice of organizational consulting
As an experienced organizational consultant and coach, whether independent or internal, you will benefit from:
​
An intimate learning setting in which you, your peers, and our faculty members engage in extended case discussions.
An understanding of how the psychodynamics of organizations and the business of an enterprise are interconnected.
An opportunity to learn from the "here and now" of the classroom process.
Exploring the role that you take up in the consulting encounter.
Pin-pointing the areas of your practice which require your attention and focus.
Building deeper relationships with your clients.
​
Building long-term relationships with like-minded colleagues engaged in exciting consulting and coaching work.​
"I came to the Dynamics of Consulting with 25 years of consulting experiences. Within the first day of the program the faculty, the cohort and the program design made me a more effective consultant. The focus on casework as the primary learning modality challenges both the faculty and the cohort to work together by addressing hard issues real time. This program will reward your hard work with more consulting capacity to help your clients. It's also a great fun."
—Rick Torseth
Hear From Past Particpants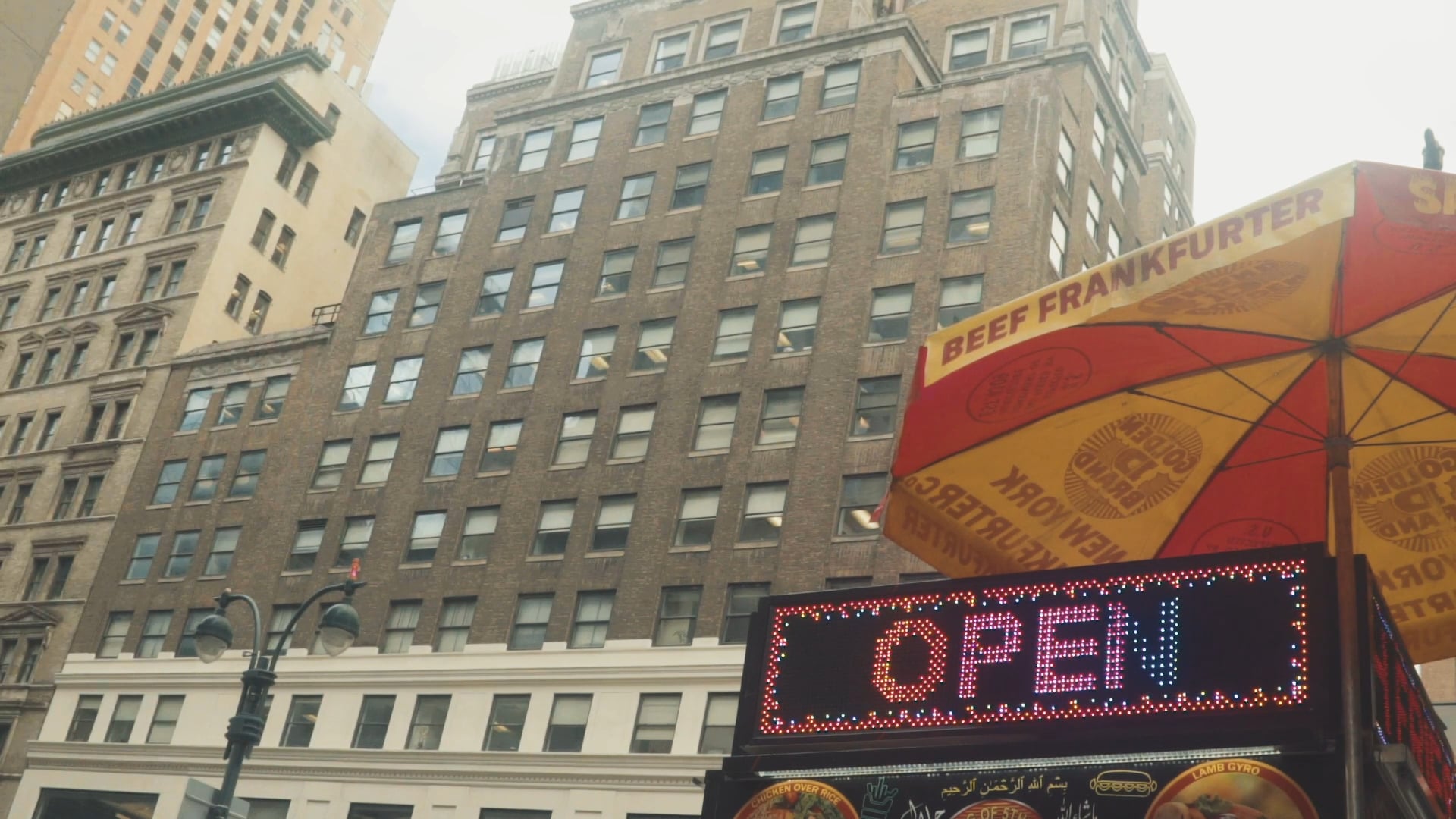 Dynamics of Consulting 2019